Back to

Home Page
Official Love Island Baby Beaker - Personalised
Are you #matchymatchy with your baby this summer? Buy the Limited Edition Official Love Island Baby Beaker now!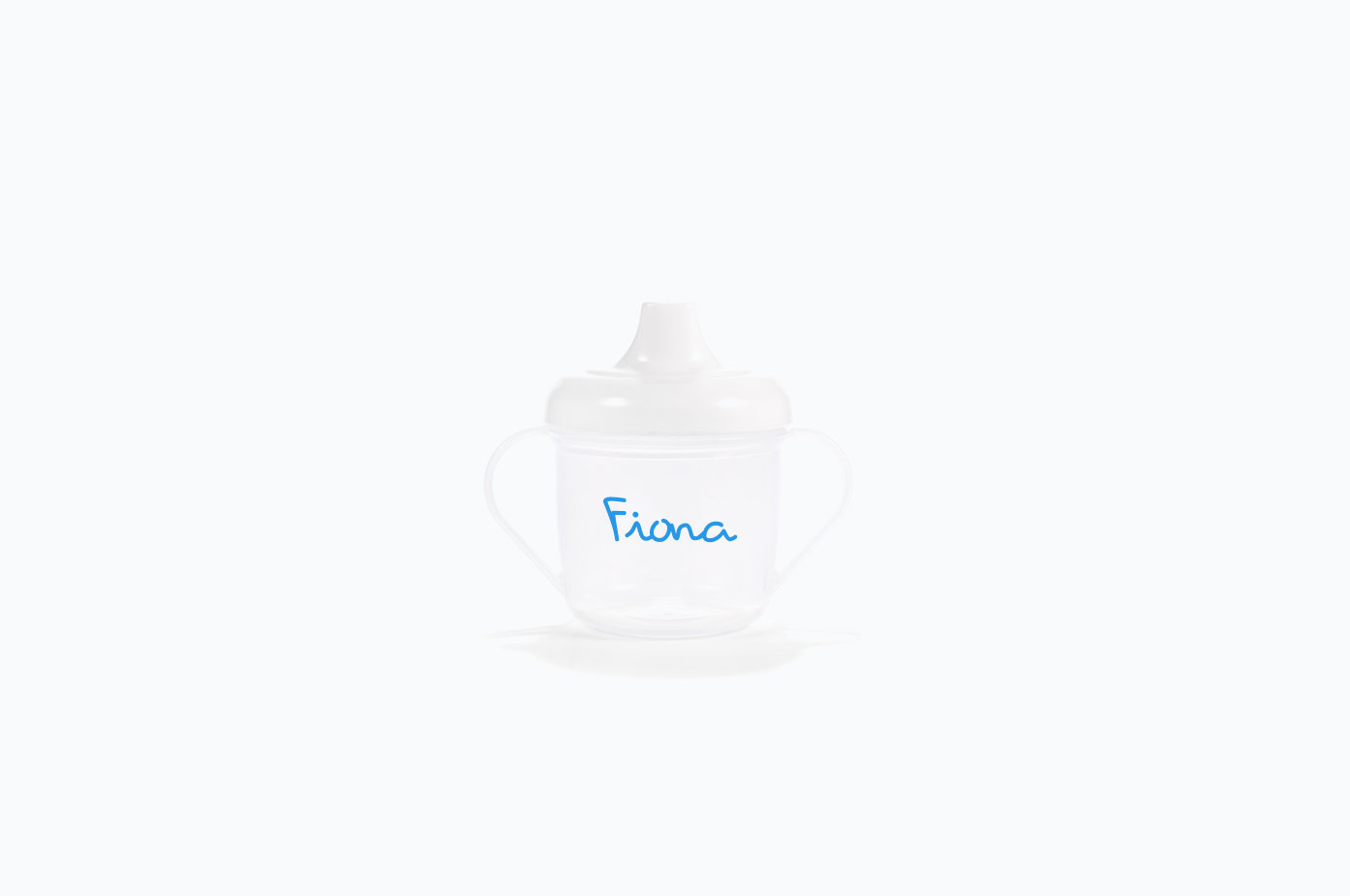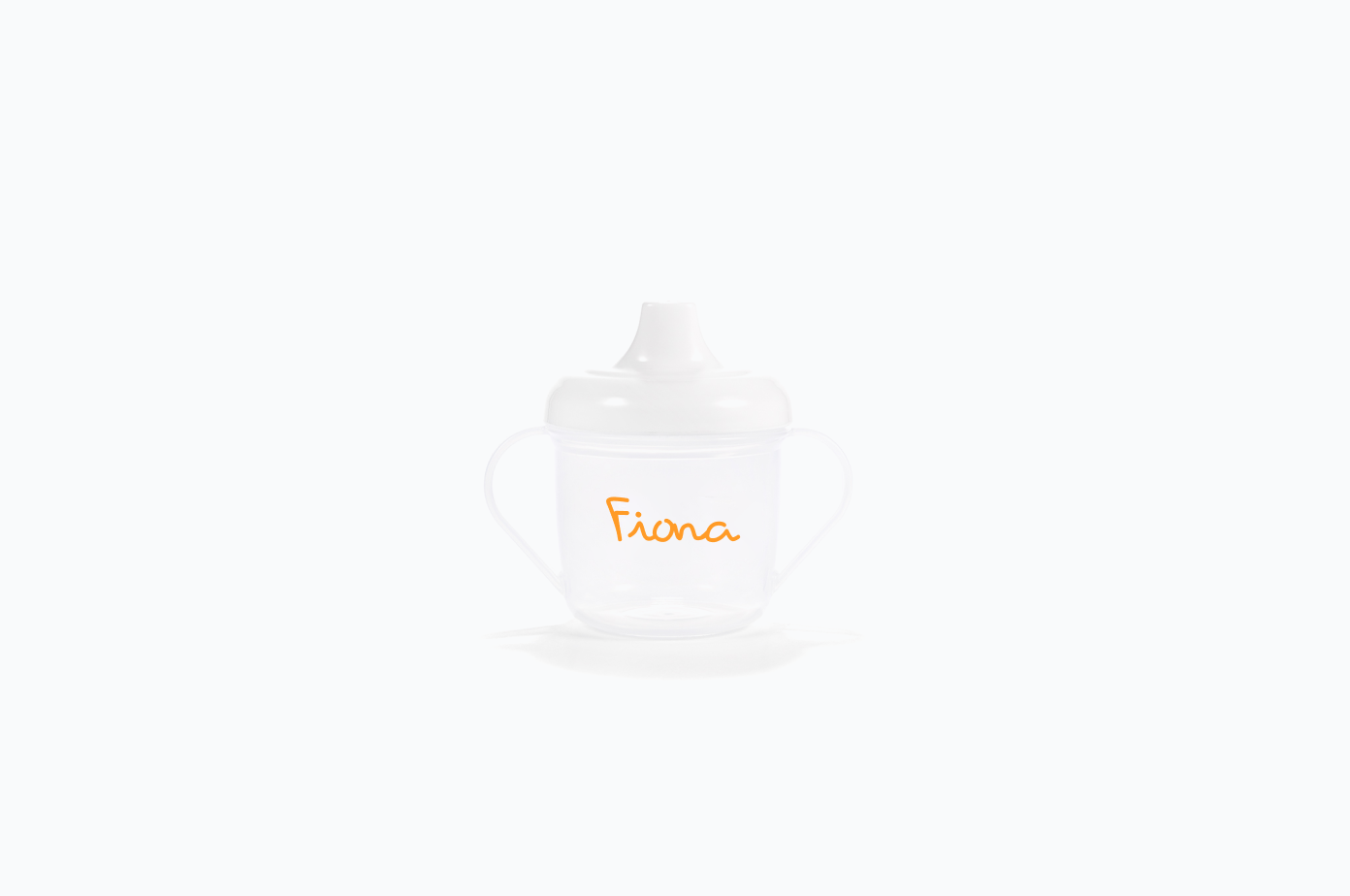 Product Details
220ml
Clear outer
Spout top lid
H: 10cm; W: 6cm; D: 7cm 
Not dishwasher safe
100% BPA Free Plastic
Personalisation
Your name will be applied to the front of the bottle. The typeface used in the show is a script font. Some names containing double letters such as "mm" will be fluid and curvaceous. Sizing and positioning of text may vary. Character limit is 12 characters. Please note, your name will appear exactly as requested, including capitalisation.
Care Instructions
To look after your beaker, we recommend washing it in warm soapy water before use and drying thoroughly. The beakers are hand wash only and not suitable for the dishwasher. They are however suitable for microwave use, excluding the lid.